Choose your path.
Diagnostic Radiology
Our four-year residency in diagnostic radiology combines patient care, study and research. The program encompasses all aspects of diagnostic and interventional radiology, including computed tomography, magnetic resonance imaging, neuroradiology, nuclear medicine, pediatric imaging, vascular radiology, women's imaging and ultrasound.
LEARN MORE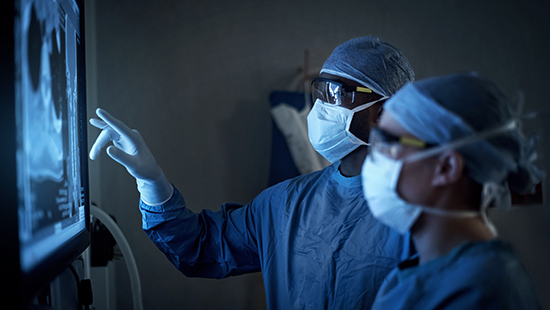 Interventional Radiology
The specialty comprises unique expertise in diagnostic imaging, image-guided procedures and patient care. Choose from two options: a five-year Integrated Residency following a clinical internship year or a one-to-two-year Independent Residency following the completion of our Diagnostic Radiology Residency.LEARN MORE
Resources & Benefits
McGaw Medical Center of Northwestern University
See the McGaw Medical Center of Northwestern University's website for information on the benefits and resources we offer our residents, including annual stipends, insurance and childcare.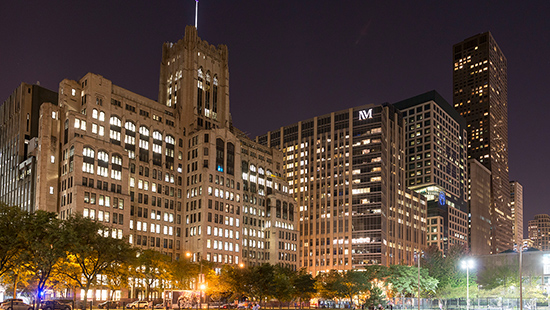 Research Support
We offer a wide range of resources, mentorship opportunities and training to help our residents excel as physician-scientists.