Together we can discover what works for you.
The Department of Radiology is committed to physician wellness and ensuring a balanced, healthy lifestyle for all faculty members. A number of cost-free immediate and long-term resources are available to enhance opportunities for professional development and team involvement. Use this website to discover what works for you.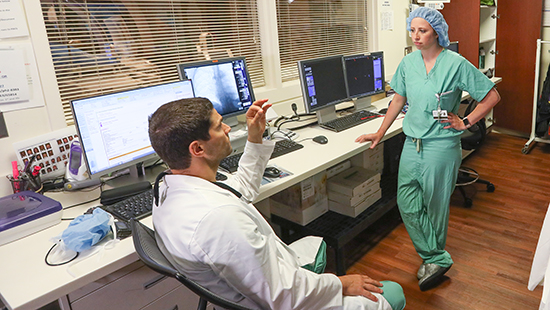 Mentorship
The Northwestern University Radiology Mentorship Program (NU RaMP) goals are to support career and leadership development, research, and promotion of radiology faculty in the pursuit of a satisfying and fulfilling career. Discover how we can help through our mentorship program.
GET STARTED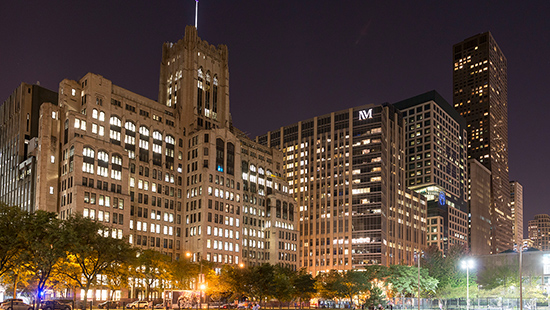 Wellness
Wellness is a top priority in the Department of Radiology at Northwestern. We have a number of resources to address burnout, health and lifestyle benefits, and support available to use.
LEARN MORE
Leadership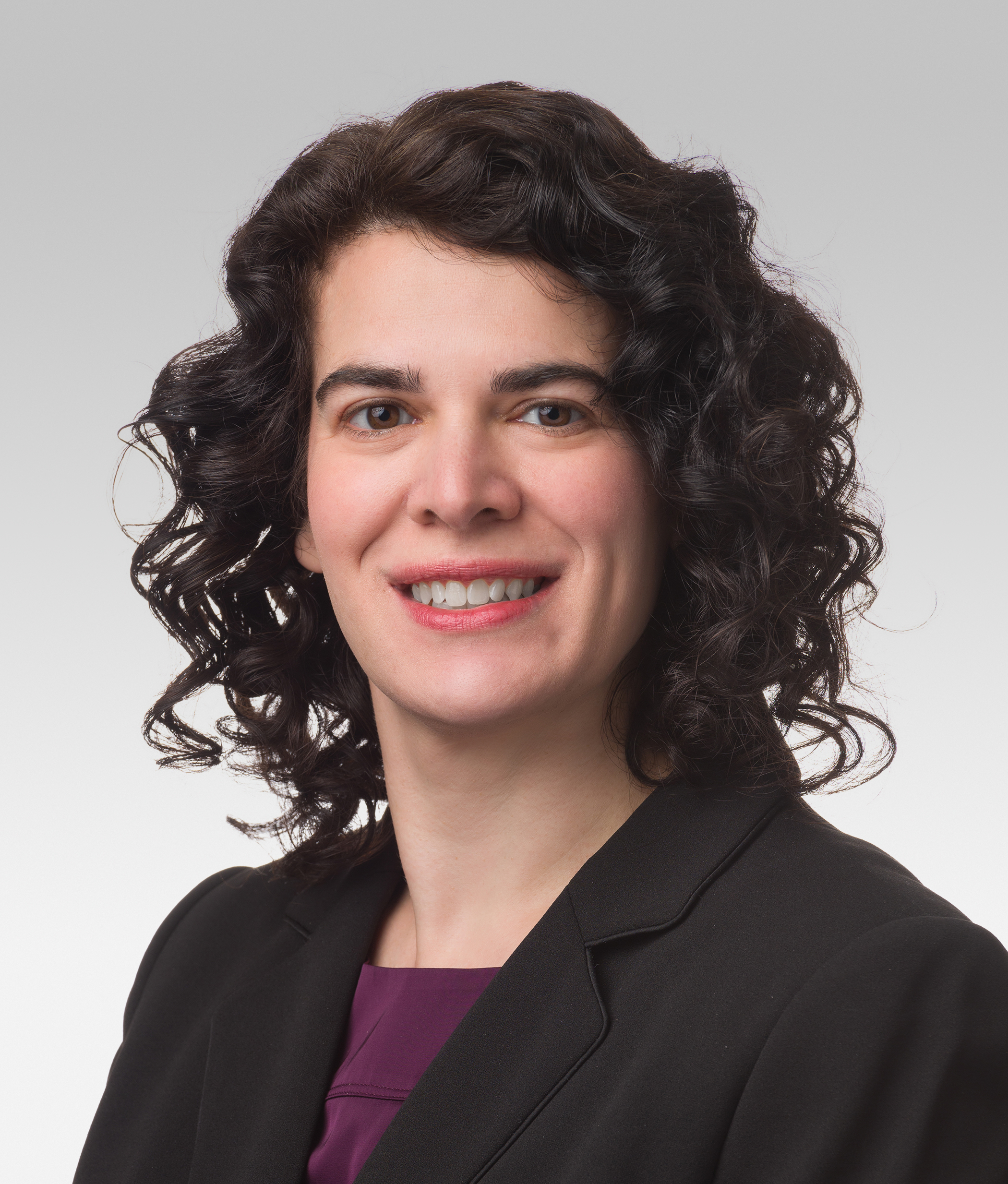 Jeanne Horowitz, MD 
Vice Chair for Academic and Faculty Affairs
Associate Professor of Radiology
Abdominal Imaging
Co-Chair, Physician Engagement and Well-Being Council