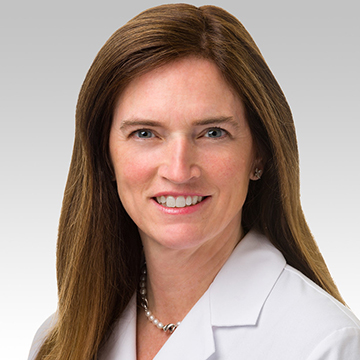 What We Do
The
Lynn Sage Comprehensive Breast Center
is one of the largest breast centers in the country housed in one location. Approximately 95,000 patients are seen each year for screening mammography, diagnostic imaging and procedures. In addition, over 1,000 outside cases are referred in to the center for a second opinion.
Research and education are critical components of our program. Seven breast imaging fellows train each year, after their general radiology residency, under the tutelage of the faculty. Additional teaching is provided for radiology residents at the McGaw Medical Center and for the medical students of the Feinberg School of Medicine. Opportunities for participation in research projects are available and encouraged. Radiology-Pathology correlation conferences are held each Friday morning, open to those rotating through the breast imaging division. Multidisciplinary conferences are held each Monday with participation from the breast surgeons, medical and radiation oncologists, breast pathologists as well as others involved in patient care in the Lynn Sage Comprehensive Breast Center and the Maggie Daley Center for Women's Cancer Care. This coordination of care is critical to improving patient outcomes as well as providing opportunities for our trainees to learn about diagnosis and treatment of breast cancer.
The breast imaging research group focuses on the clinical application of novel techniques using Digital Breast Tomosynthesis (DBT), Magnetic Resonance Imaging (MRI) and Ultrasound (US) to enhance screening and diagnosis of patients with breast diseases. Some high impact research projects completed in the past include abbreviated breast MRI for screening women with dense breasts, automated whole breast ultrasound and opto-acoustic technology for evaluation of breast lesions and cancer diagnosis. Presently, some exciting research projects are taking place at the breast center, such as a breast imaging MRI contrast study evaluating a new contrast agent for the market, imaging of breast core biopsies to improve efficiency of the biopsy process, Artificial Intelligence (AI) projects that will help with diagnosis accuracy, a PET/MRI imaging study for the Pathologic Complete Response (PTC) response of etc.

In their effort to continually improve patient care, breast imaging scientists from the Department of Radiology collaborate with colleagues across Robert H. Lurie Cancer Center, Feinberg School of Medicine and Northwestern University, including experts in oncology, oncologic surgery, biomedical engineering, preventive medicine and dermatology.