Mentorship
Northwestern University Radiology Mentoring Program
(NURaMP)
The mission of NU RaMP is to support all Northwestern Radiology faculty members in their pursuit of a satisfying and successful career.
Faculty Mentoring Program Goals
To provide all junior faculty mentees with a career mentor
To support and facilitate faculty career development through mentor/ mentee pairs
To promote faculty scholarship, research, leadership, and career development
Program Components
One-on-one paired faculty mentoring
Mentor/ mentee training
Faculty development workshops
Group mentorship
Evaluation
The program and mentor-mentee pairs will be evaluated yearly. Metrics will be used to see if mentees find this program helpful to their goals and careers.
Here is a list of past NU RaMP workshop events with handouts
Development Networks_Identifying Your Developers_Fillable
To see videos from past Nu RaMP workshops, check out our YouTube channel:
Contact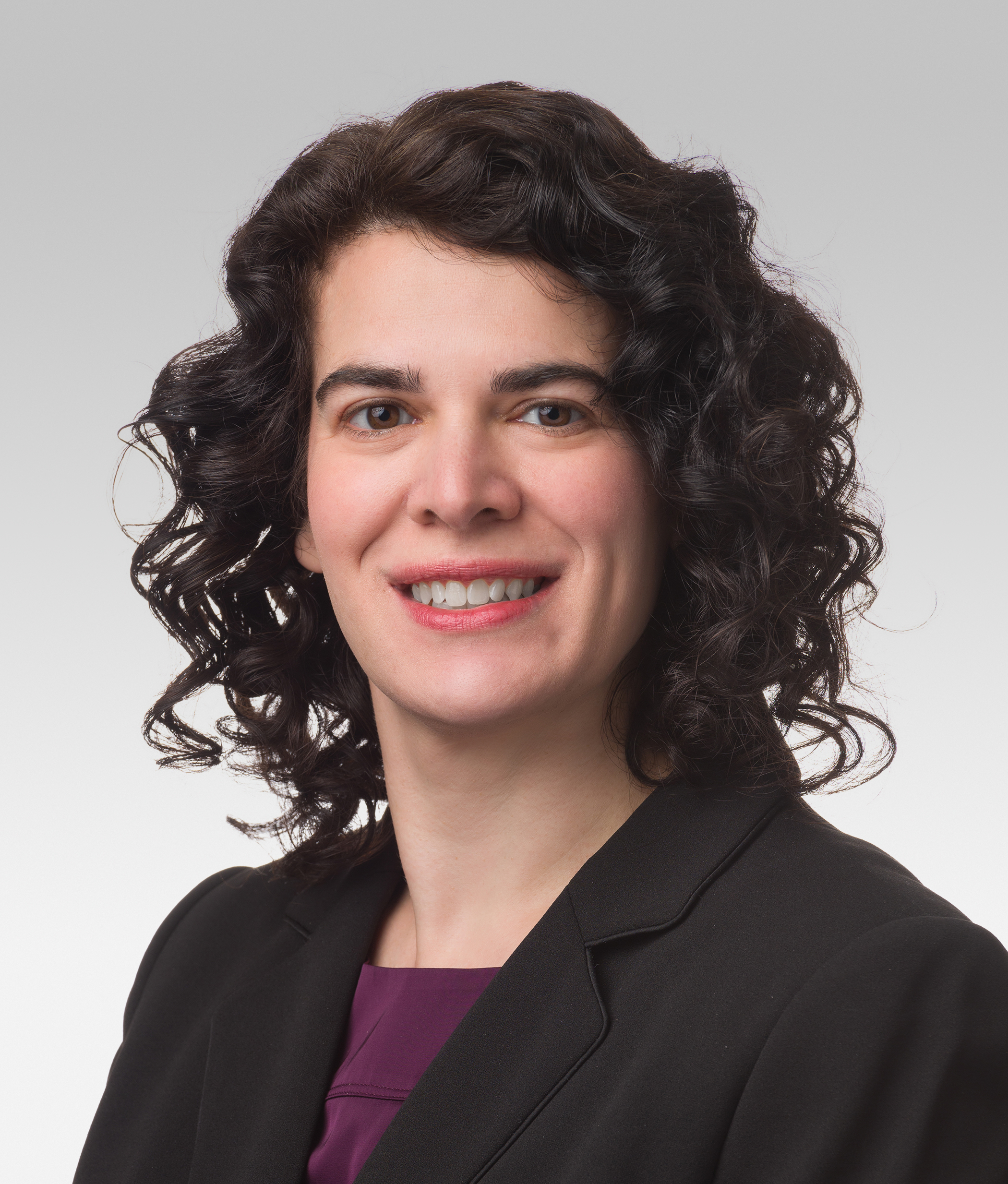 For questions, concerns, or feedback, please email NURaMP facilitator, Dr. Jeanne Horowitz. You can also view our mentoring FAQs.
More Information
 Career Development Links
Feinberg School of Medicine provides information to help you find the career path that works for you. See the FSM Career Development site to discover what opportunities there are for you. You will also find information about your FSM faculty appointment as well as the process for promotions and tenure.
You can find the NU RaMP Career Development Plan for Radiology Faculty here.
 Mentoring Guides
 Mentorship Literature
Here are a number of sources for mentorship and career development in radiology.
 Previous Workshops
Previous workshops have included "Radiology Mentor Training", "Radiology Career Development Plan Workshop", and a kick-off party for our paired mentors and mentees.