We provide unique diagnostic exams and therapies that treat a wide range of diseases and conditions through targeted molecular agents. Our nuclear medicine radiologists see patients at Northwestern Memorial Hospital, which has both state-of-the-art PET/CT and SPECT/CT cameras.
Nuclear medicine exams are performed by the administration of a radiopharmaceutical either intravenously or by swallowing. The radiopharmaceutical's ability to target a specific physiologic process is analyzed with a special camera that detects radiation released by the radiopharmaceutical.
The amount of time between the radiopharmaceutical administration and the scan often varies on the type of exam. The SPECT/CT or PET/CT, which acquires the exam images, requires the patient to remain still during the exam, which generally takes 20 to 45 minutes to complete. The exams are safe and rarely have any side effects.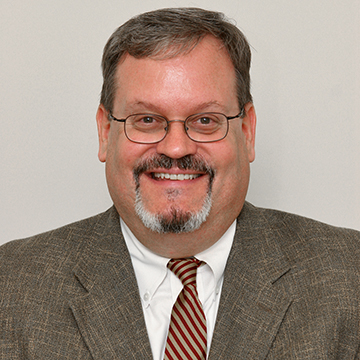 What We Do
 Patient Care
We make it our priority to have each patient understand, to the best of their ability, what their study involves and try and answer all of their questions before, during and after each study. This includes information, when appropriate, provided to the patient before they arrive for their study. Our technologists act to insure patients are treated with compassion and patient comfort is a priority.
 Education
We provide two- and four-week electives for medical students if they wish a more in depth exposure to clinical nuclear medicine.