Women in Radiology (WIR)
Mission Statement
The mission of our Women in Radiology group is to provide valuable mentorship and networking resources for the women of the Northwestern Department of Radiology, including medical students, residents, fellows, faculty members, and alumni. The Women in Radiology group hosts events throughout the year focusing on a multitude of topics including leadership, negotiation, work-life balance, recruitment of female medical students into our specialty, and outreach to women within the general community.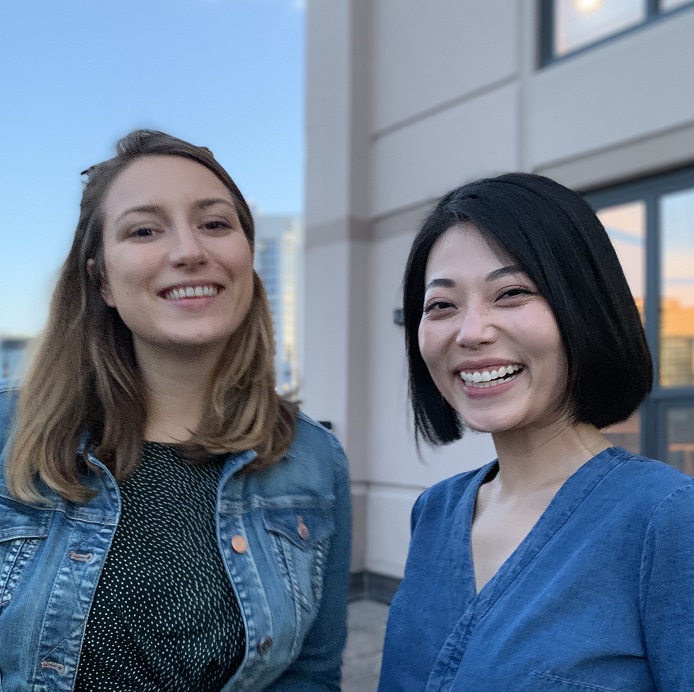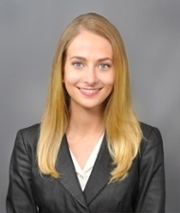 Dr. Lauren Vassiliades, MD
For information, you may contact, Dr. Lauren Vassiliades and Dr. Senta Berggruen
Past Events
The Company You Keep
A podcast discussion of the importance of female community and networking. 
Women in Leadership 
A discussion of Sheryl Sandberg's, Why Too Few Women Leaders TED-Talk. 
Equal Pay and Promotion 
A discussion of Casey Brown's, Know Your Worth and Then Ask for It TED-Talk. 
WiR Medical Student Event  
We hosted an event with the Diagnostic Radiology and Interventional Radiology medical student interest groups with a faculty panel discussing why they chose radiology as a specialty and why you should too! 
Gender Discrimination and Harassment in Medicine 
A discussion of the article titled #MeToo in EM: A Multicenter Survey of Academic Emergency Medicine Faculty on Their Experiences with Gender Discrimination and Sexual Harassment and what parallels do we seen in the radiology world.  
WiR Multi Institutional Panel, April 29, 2021. 
In collaboration with UTSW, UPenn, University of Indiana, Case Western, and Mass General Hospital, Lauren Vassiliades (WiR president) and Senta Berggruen (WiR faculty advisor) participated as a moderator and a panelist in a panel discussion of women in leadership.  
Women in Leadership
A discussion of the HeforShe movement and what it means for male contribution to female success in radiology.
Women in Leadership
First WiR Book Club discussing, Brene Brown's, Dare to Lead.